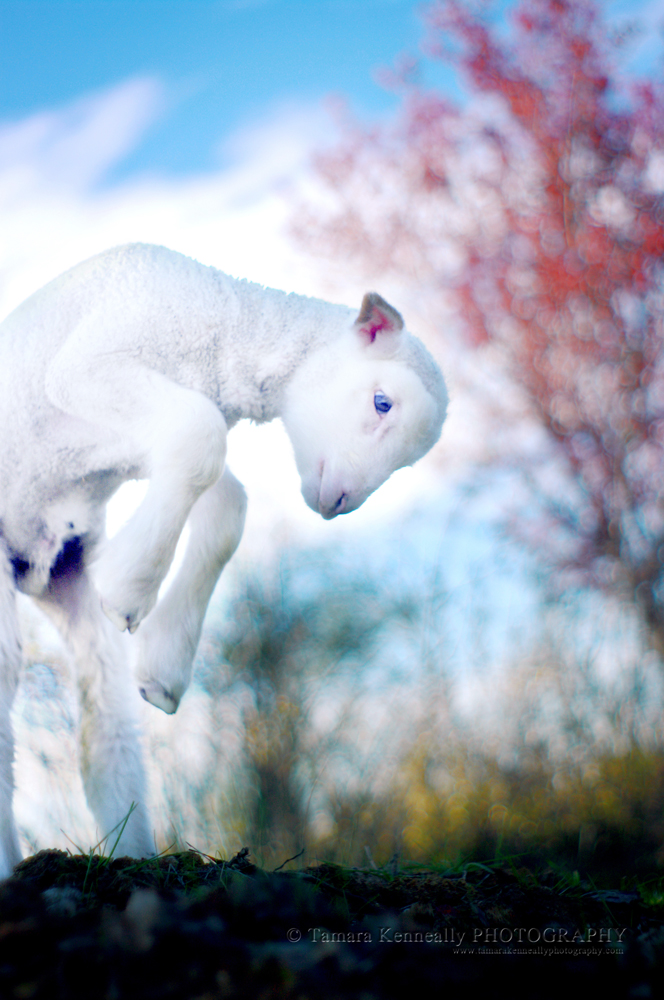 I am an animal photographer from Melbourne, Australia. I've been photographing animals for more than 20 years now and have many different bodies of works and galleries you can browse through here.
I am very passionate about people being able to see farm animals as individuals instead of just seeing them as "livestock".
Animals farmed for their meat, eggs and milk are in no way less worthy of a full and happy life than a dog or cat. They have just as much personality and just as much love for life as those animals we put on a pedestal.
I take photographs of farmed animals in an attempt to get the viewer to connect and feel something for them.
I also take photographs in farms to document where your meat and eggs come from. These images are not staged. What you see is exactly how life is for these animals.
All images from factory farms and abattoirs/saleyards etc can be seen in the menu tab entitled "SERIES"
I also care for many rescued animals in a very small refuge we call "Lefty's Place" named after our sheep who passed away in early 2013.
My goal with Lefty's Place is to document each individual animal in the farm they are trapped in, through to their new life at Lefty's Place.
___________________________________________________________________________________________________________________