Pancho is many things. Cute. Angry. Head strong. Stubborn. Funny. Sweet. Jealous.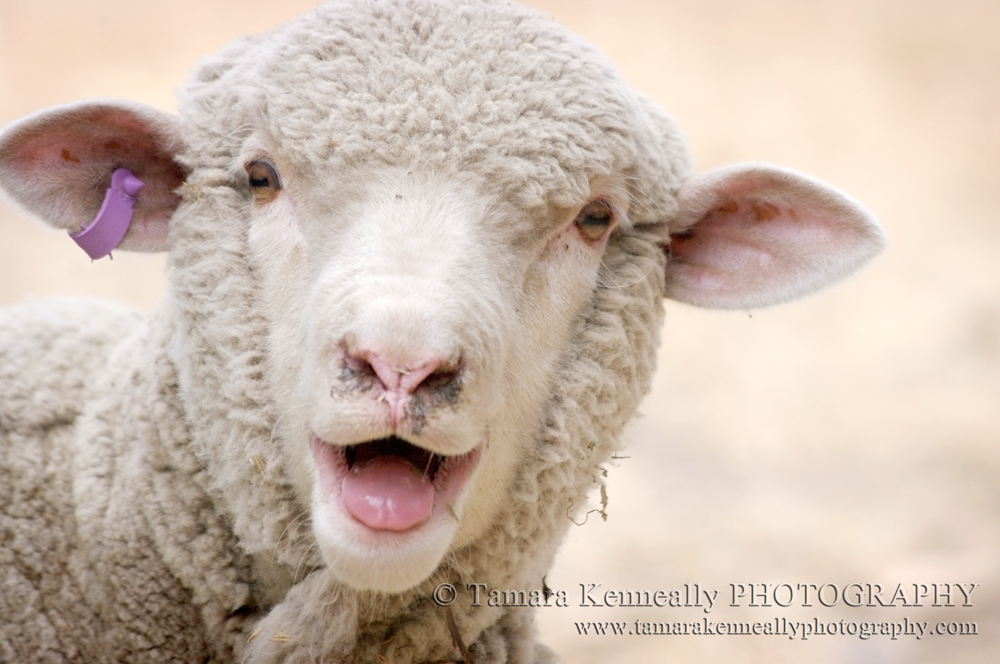 Pancho is so many things. He is so much more than a face standing in a line at an abattoir. Much more than a roast leg of lamb in a supermarket aisle and so much more than the number on his old purple ear tag.  If Pancho wasn't lucky enough to have been rescued that night from the abattoir I wouldn't know how many things he is.  I wouldn't know how upset he gets when he misses out on a treat and paws at my leg till he gets one. I wouldn't know that he hates the dog so much he wants to kill him. I wouldn't know that he gets so angry when he doesn't get food when he wants it, that he head-butts the back  door. I wouldn't know how he pretends not to like you and then out of nowhere comes and touches his face up against your face as if he's saying "I'm sorry, I still like you"
Pancho stood with his lamb friends at the abattoir in the early hours of the morning one day just before Australia Day in January 2013. When he was caught and lifted up over the barriers, he didn't know how lucky he was. Pancho didn't want to leave his friends, whose futures were coming to an end in roughly 20 minutes time. The sounds and animal cries from the abattoir muffled the sound of Pancho's rescue. He was transported to our place and now lives a fear free life with the rest of our rescued sheep flock.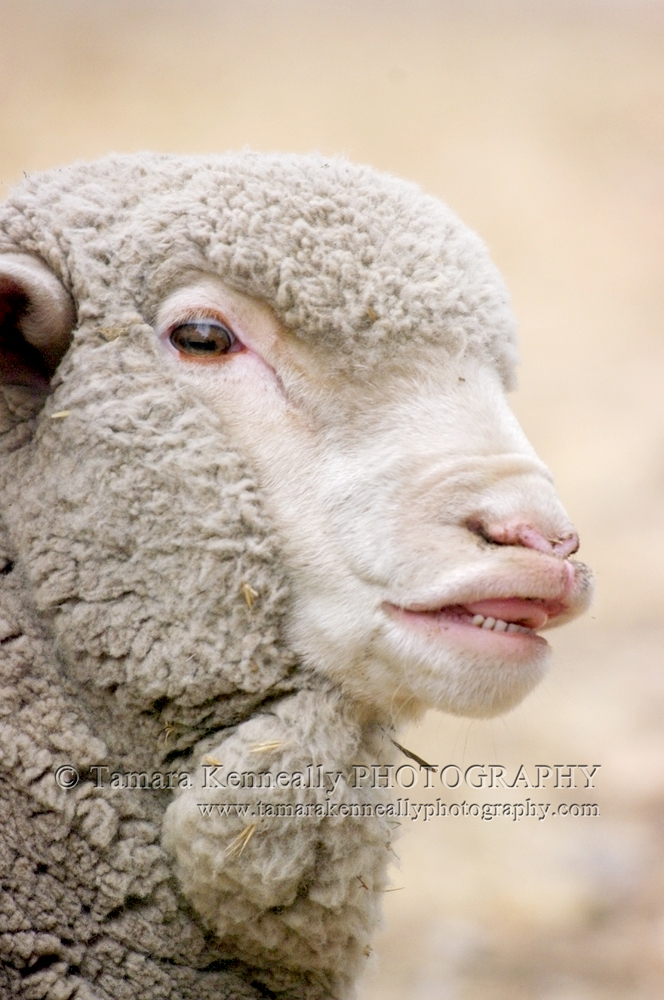 Each and every sheep in a flock is an individual who is so many different things. Each and every sheep is terrified when they are slaughtered to be your food.
Pancho is a very lucky sheep. If only they all could be so lucky.
Please don't use my images without permission. All images are Copyright Tamara Kenneally