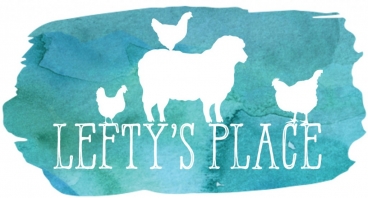 Here at Lefty's Place, we have a wishlist of things that never end.
Here's a few of our most wanted items:
* Chicken Food – Always needed
* Money for vet bills – So important to permanent residents and those being rehomed.
* Petrol vouchers
* Mitre 10 vouchers
*Bunnings vouchers
* Supermarket vouchers
*
Poly-Aid

 –
( One of the most important things for me to have to rehabilitate sick hens ).
*

Multivet with Moulting Aid
*

Disposable syringes – 1ml, 10ml, 30ml
*

Ultra-Fine Insulin needle syringes
* 

VetnPet Direct
vouchers
* Stamps
* Postage padded bags
TO CONTRIBUTE TO ANY OF THESE THINGS, YOU CAN EITHER:  



OR SEND THEM TO:
LEFTY'S PLACE
P.O. Box 355
Benalla, Victoria
3672