Her official name is "Edith" after Edith in "Picnic In Hanging Rock", but I actually call her "Wonky Wobbles 1" more than Edith because she seems to respond to it more!
Wonky Wobbles was found with broken bones, emaciated, in shock, infected and dying in a crate at an abattoir waiting to be slaughtered. It took months of rehabilitation and vet work to make her well enough to start her new life.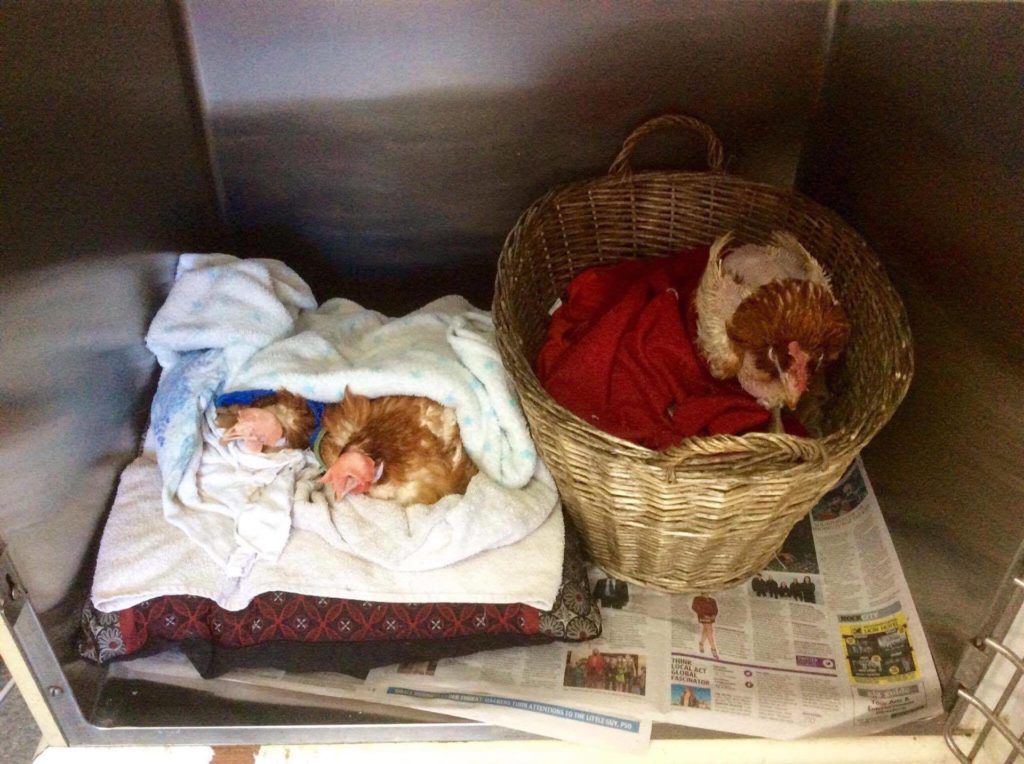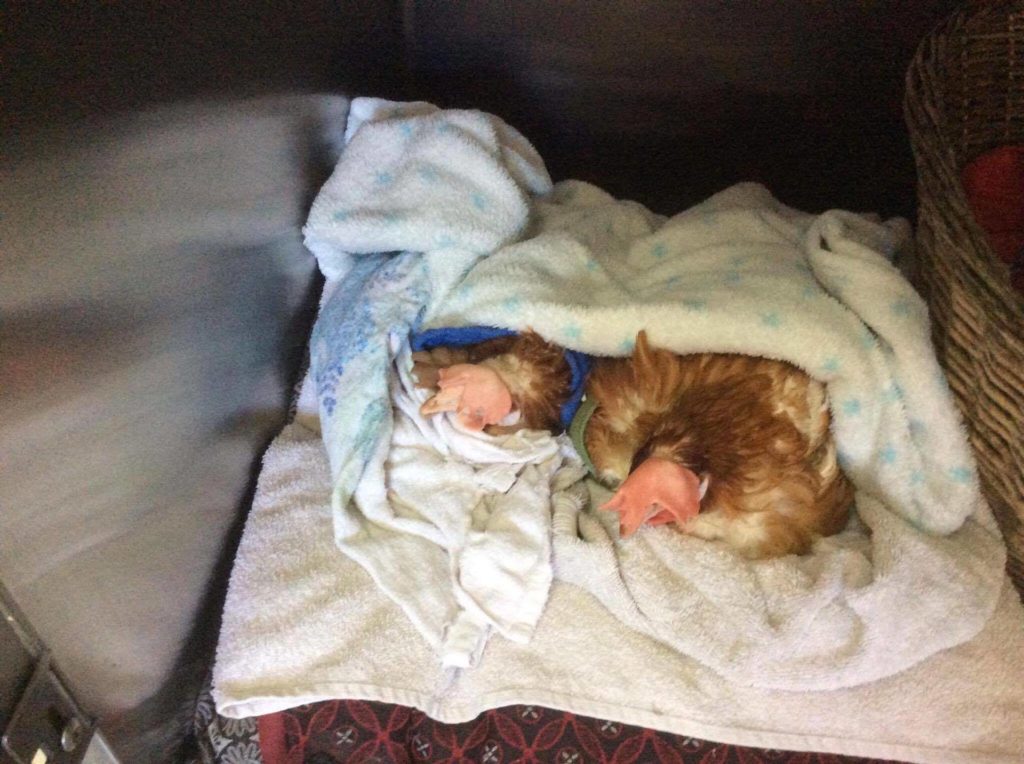 Wonky Wobbles is now one of the happiest hens I know. She still walks a bit funny because of her healed broken leg and hip, but she really does get around. She waddles around talking constantly. She's excited by grass, by concrete, by trees, by corn, by the shed, by cars and literally by anything she happens to see.  She loves the xylophone that is mounted in the chicken run and plays it constantly!
Freedom is a magical thing, even if you do happen to be a bit wonky.